7 Things You Need to Know Before You Buy a Volvo
Thinking about a Volvo?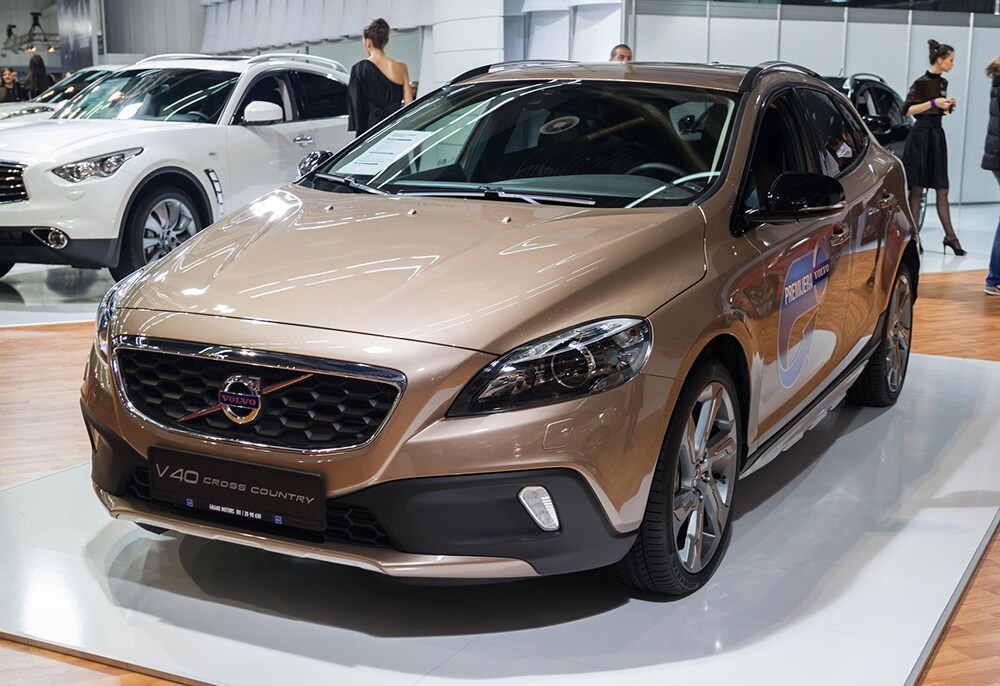 You've been shopping around and are pretty sure you understand enough about the vehicle you want to make an informed decision.
You may be right, but here are 7 things that you absolutely must be aware of before you purchase a pre-owned Volvo.
1.     The most popular used Volvo is the XC70 Cross Country. Finding one of these with low miles at a great price could take time.
2.     Volvo has lots of safety features, even in older models. In Britain, they call the Volvo XC90 the safest car. There hasn't been a deadly accident with this car in 16 years.
3.     If you want a fun-to-drive sedan with all the Volvo sensibility, try out an S40. Start with the 2009 model for the best price and the most features, including standard Bluetooth, fog lights, blind spot monitoring system, and sunroof.
4.     Consumer Reports puts Volvo at 23rd place for reliability. This is mostly due to higher repair and maintenance costs. If you want a Volvo, be prepared to keep it in top condition.
5.     If you want a fast Volvo, check out the 2016 S60 Cross Country. It has an inline five-cylinder engine. The 2017 models are available with a four-cylinder engine, only.
6.     Like any other used vehicle, a pre-owned Volvo eliminates the first year of depreciation costs from your budget. You'll get more value for your money by purchasing a Volvo that's a few years old and still under factory warranty.
7.     If you buy a 2018 Volvo S60, you'll pay about $38,000 for the car. Edmunds.com puts the five-year cost of ownership at about $51,000. This includes 15,000 miles per year of driving and a $9,000+ loss in depreciation during the first year.
The only way to know for sure if the right car for you is a used Volvo is to drive a few for yourself.
The type of car you choose is important, and so is the company you choose to form a relationship with when you are ready to buy. CarVision.com received the 2017 Consumer Satisfaction Award from DealerRater. With nearly 1,000 reviews from highly satisfied customers, this locally-owned and operated dealership has a long history of going above and beyond the call of duty to turn customers into life-long friends.
You can speak with a customer service representative about CarVision's inventory of pre-owned Volvos in Norristown, PA, by calling (888) 426-6974. You can also find details about all the cars available for sale right now by visiting CarVision.com.