Before You Buy a Chrysler…7 Things You Need to Know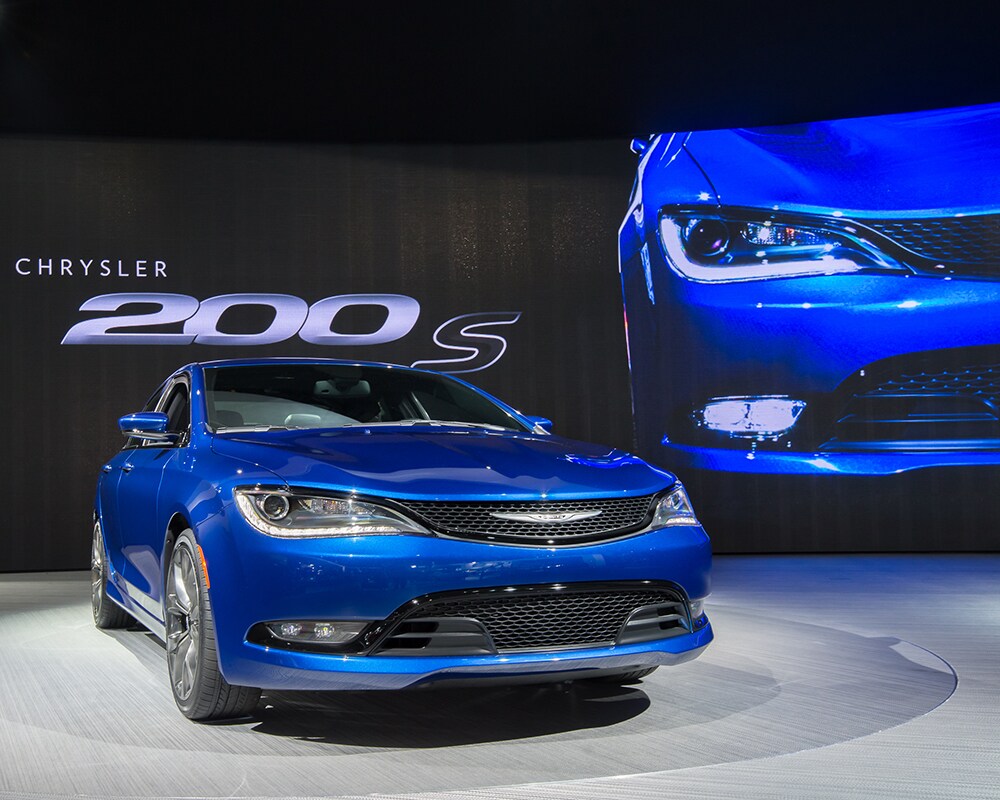 Thinking about a Chrysler?
You've been shopping around and are pretty sure you understand enough about the vehicle you want to make an informed decision.
You may be right, but here are 7 things that you absolutely must be aware of before you purchase a Chrysler.
1. The Chrysler brand offers a well-equipped sedan with the 2018 Chrysler 300. You can also get a minivan with the 2018 Chrysler Pacifica.
2. Both vehicles received overhauls with the 2018 model adding value and lowering the price.
3. The brand, owned by Fiat Chrysler Automobiles, is in limbo because SUVs are in high demand.
4. The Chrysler 200 Sedan is still available up to the 2017 model. It's possible to get a great deal of value and luxury with this car as a pre-owned vehicle.
5. Other popular past Chrysler models include the Town & Country minivan, Sebring, PT Cruiser, Crossfire, and Aspen.
6. Reliability is a weakness of the brand, so it's important to have a relationship with a service department that can identify problems in their earliest stages.
7. The 2017 Chrysler 300 MSRP was $42,460. This vehicle depreciated $13,788 during its first year, though. Choosing a pre-owned Chrysler significantly lowers the overall cost of ownership.
While the brand itself seems to be working to define its future, drivers can take advantage of discounts on the current model of sedan and minivan. The only way to know for sure if this is the right car for you is to drive it for yourself.
The type of car you choose is important, and so is the company you choose to form a relationship with when you are ready to buy. CarVision.com received the 2017 Consumer Satisfaction Award from DealerRater. With nearly 1,000 reviews from highly satisfied customers, this locally-owned and operated dealership has a long history of going above and beyond the call of duty to turn customers into life-long friends.
You can speak with a customer service representative about CarVision's extensive inventory of pre-owned Chryslers in Norristown, PA, by calling (888) 426-6974. You can also find details about all the cars available for sale right now by visiting CarVision.com.