Before You Buy a Land Rover…7 Things You Need to Know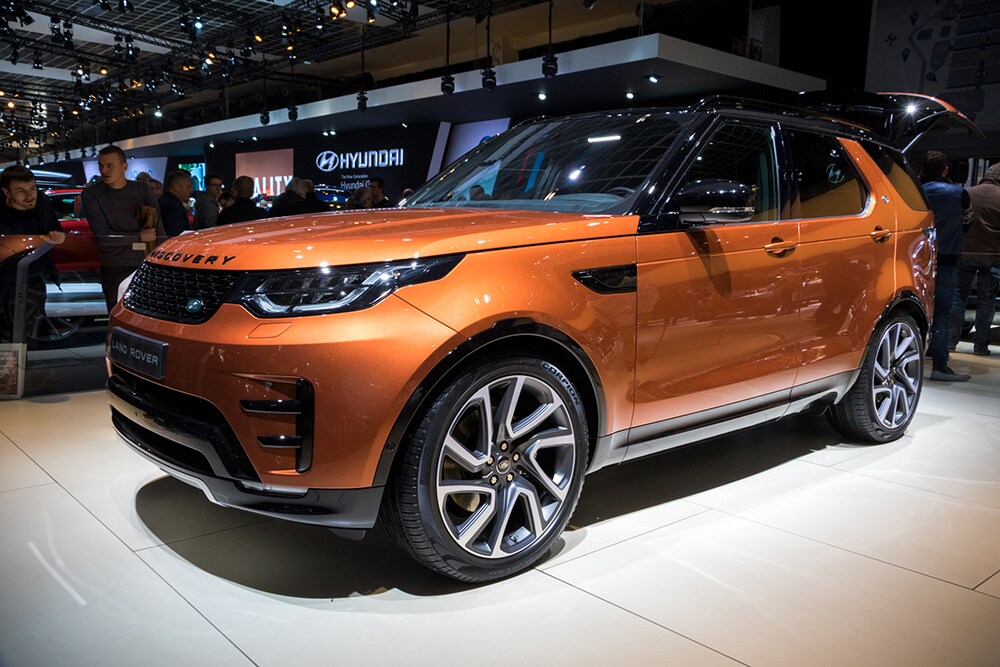 Thinking about a Land Rover?
You've been shopping around and are pretty sure you understand enough about the vehicle you want to make an informed decision.
You may be right, but here are 7 things that you absolutely must be aware of before you purchase a Land Rover.
1. If you want to drive a Land Rover, you have several choices. The Range Rover, Range Rover HSE, and Range Rover Supercharged are the most affordable options. The Land Rover Range Rover Autobiography and Land Rover Range Rover SVAutobiography Dynamic price goes up to the $200k range.
2. The Range Rover has one of the most well-equipped and luxurious interior designs of any vehicle on the road. It seats four to five people and gets high marks for comfort.
3. Sales records/popularity
4. Land Rover is a high-end SUV ranked #4 by U.S. News. It looses points for low reliability ratings.
5. The 2018 Range Rover is basically the same as earlier models, so if you are shopping for a pre-owned Land Rover, you could save a considerable amount of money by purchasing a 2017 or 2016 Range Rover.
6. With an MSRP of $87,000 - $207,900, the 2018 Land Rover is one of the most expensive SUVs on the road.
7. Driving a Range Rover as opposed to Toyota Land Cruiser will save you up to $1,300 in fuel costs. The Range Rover has a powerful V-6 that's more economical than the V-8 engines competitors use.
If you are considering a Land Rover, take a close look at the Mercedes-Benz G-Class and the Toyota Land Cruiser, as well. The only way to know for sure if this is the right car for you is to drive it for yourself.
The type of car you choose is important, and so is the company you choose to form a relationship with when you are ready to buy. CarVision.com received the 2017 Consumer Satisfaction Award from DealerRater. With nearly 1,000 reviews from highly satisfied customers, this locally-owned and operated dealership has a long history of going above and beyond the call of duty to turn customers into life-long friends.
You can speak with a customer service representative about CarVision's entire inventory of pre-owned cars, trucks, and SUVs in Norristown, PA, by calling (888) 426-6974. You can also find details about all the cars available for sale right now by visiting CarVision.com.