Before You Buy a Scion…7 Things You Need to Know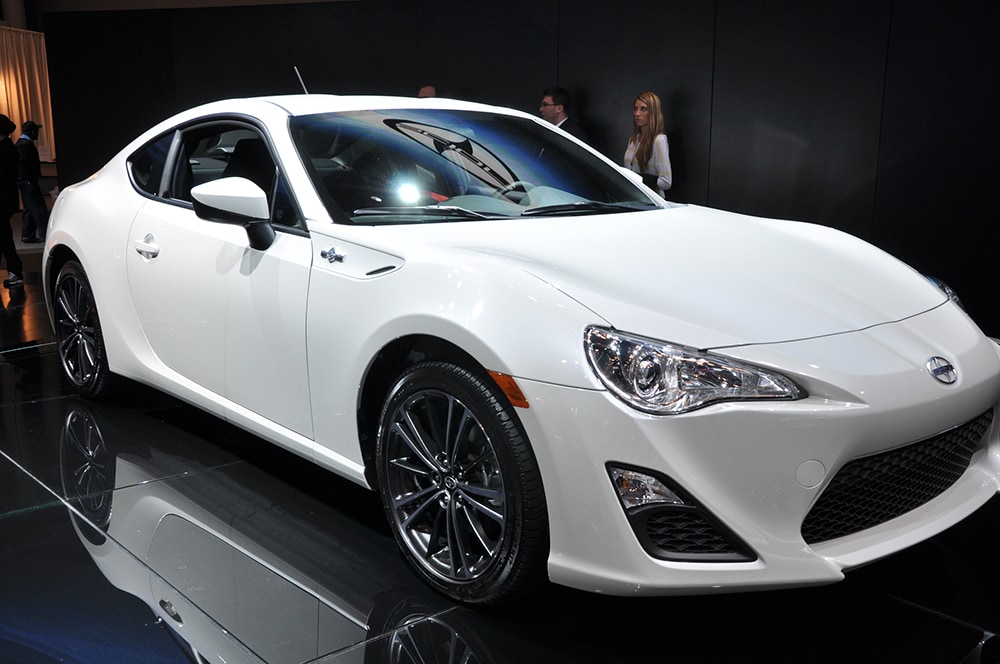 Thinking about a Scion?
You've been shopping around and are pretty sure you understand enough about the vehicle you want to make an informed decision.
You may be right, but here are 7 things that you absolutely must be aware of before you purchase a Scion.
1. Toyota now owns Scion and has rebranded the vehicle as the 2018 YARIS iA. The former Scion iA, iM, and FR-S are all in the new Toyota lineup.
2. The brand was originally designed to appeal to a youthful audience. Scion was discontinued in 2016.
3. Sales of the Scion reached a record 170,000 units in 2006 but plummeted to 45,678 by 2010.
4. U.S. News and World Report gives Scion great ratings for reliability
5. The most economical Scion is the subcompact Mazda-built iA. New car shoppers should look at the Yaris iA for a brand-new version of this vehicle.
6. The brand offered over 150 ways to customize their vehicles, so there's a lot of variety available in the used-Scion market.
7. Edmunds gives the Scion FR-S high ratings for good fuel efficiency and outstanding steering making it a fun-to-drive car.
The Scion isn't the most popular car on the road, but it definitely offers a unique look and now that Toyota is managing the brand, it's a fine choice for a new-to-you car. The only way to know for sure if a Scion is the right vehicle for you is to drive it for yourself.
The type of car you choose is important, and so is the company you choose to form a relationship with when you are ready to buy. CarVision.com received the 2017 Consumer Satisfaction Award from DealerRater. With nearly 1,000 reviews from highly satisfied customers, this locally-owned and operated dealership has a long history of going above and beyond the call of duty to turn customers into life-long friends.
You can speak with a customer service representative about CarVision's extensive inventory of pre-owned Toyotas in Norristown, PA, by calling (888) 426-6974. You can also find details about the new and pre-owned cars available for sale right now by visiting CarVision.com.