Before You Buy a Volkswagen…7 Things You Need to Know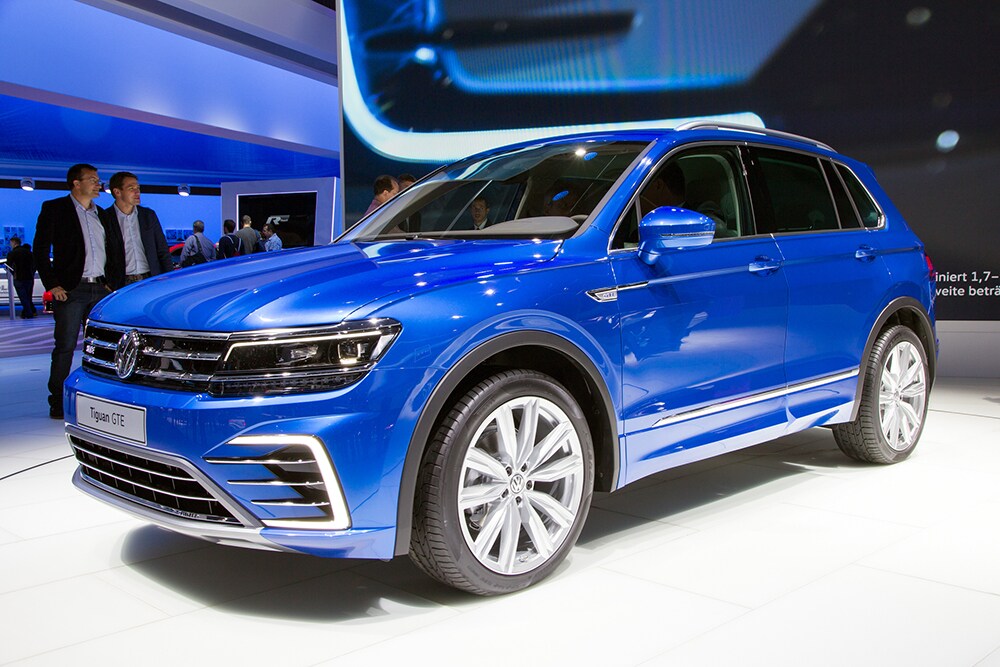 Thinking about a Volkswagen?
You've been shopping around and are pretty sure you understand enough about the vehicle you want to make an informed decision.
You may be right, but here are 7 things that you absolutely must be aware of before you purchase a Volkswagen.
1. Volkswagen has a great reputation for building reliable and safe vehicles. They had some issues with cheating on an emissions test a few years back, so be extra careful when you research the diesel Volkswagen lineup's economy ratings.
2. The Golf, Polo, and Passat are smaller vehicles, but if you want a crossover SUV, check out the Tiguan.
3. According to Money, Inc, the Volkswagen Golf GTI is the most popular car offered by the brand. The Beetle comes in at a close second place.
4. This German manufacturer has roots in pre-WWII Europe, where they gained popularity for their easy maintenance, reliability, and reduced fuel consumption.
5. Expect the same fuel economy you'd get from other cars in this price range. Research repair costs of the specific model you want, though. The Golf frequently requires an oxygen sensor replacement and the Jetta may have radiator problems. Of course, a lot depends on the age and mileage of the car, your driving habits, and road conditions.
6. VW has a car for every budget. They even have a minivan at a reasonable price point to meet the needs of a growing family.
7. If you want a TDI diesel engine, look at the Volkswagen Jetta SportWagen or the Volkswagen Touareg2.
8. Expect to pay between $25,000 and $50,000 for a brand-new well-equipped Volkswagen. Of course, buying a late model used Volkswagen will save you thousands of dollars.
The only way to know for sure if your next car should be a Volkswagen is to drive it for yourself.
The type of car you choose is important, and so is the car dealership you choose to form a relationship with when you are ready to buy. CarVision.com received the 2017 Consumer Satisfaction Award from DealerRater. With nearly 1,000 reviews from highly satisfied customers, this locally-owned and operated dealership has a long history of going above and beyond the call of duty to turn customers into life-long friends.
The Car Vision service department works on every make and model of vehicle, so no matter who you prefer to drive, you can get your car serviced in Norristown, as well.
You can speak with a customer service representative about CarVision's preowned Volkswagen vehicles in Norristown, PA, by calling (888) 426-6974. You can also find details about all the cars available for sale right now by visiting CarVision.com.