The high-performance Mitsubishi Outlander PHEV can be modified to provide a longer driving range; just a few changes can make a difference. The driving range as always is displayed on the vehicle's MMCS screen, and it changes based on several factors that affect the energy use of the car. We are here to tell you how to get the max range from your PHEV based on the variables at hand.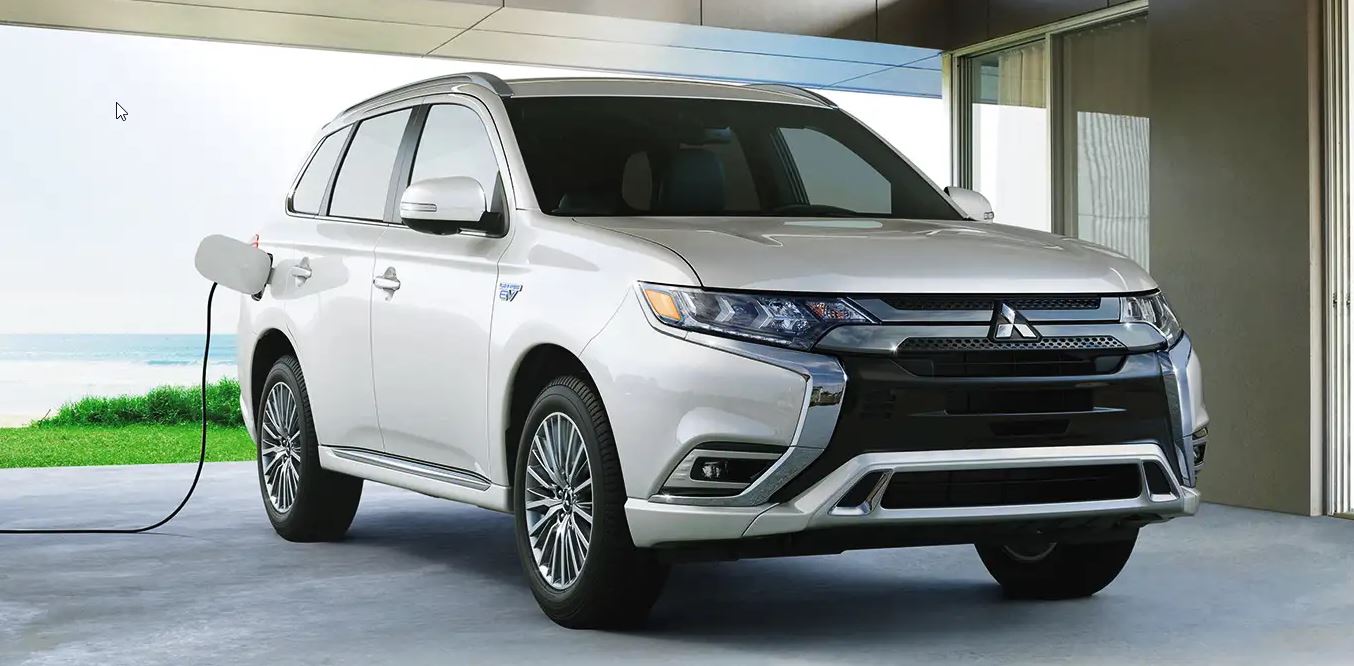 ​
Driving Habits
Your driving habits heavily influence the driving range of the vehicle. Besides having to deal with ambient conditions, the car's driving range adjusts itself with each trip. If you drive aggressively one day, the car will assume that the next trip will be the same and will adapt accordingly. The range will vary with each start; it is important to keep consistency in mind in terms of your driving habits.
Comfort and Features
Using certain types of features in your vehicle can also affect the EV range. Your AC/heater, for instance, is an energy guzzler, so it is essential that you pre-cool or preheat the vehicle while it is charging. The Eco mode in the car is another way of conserving energy and improving your driving range. Be mindful of your car's features and use them sparingly when looking to travel long distances.
See the Outlander PHEV Today!
Are you interested in the Outlander PHEV? At Car Vision Mitsubishi, we are thrilled to show it to you. The driving range of the vehicle is already well-respected but with just a few tips it can surely be maximized. We are located at 2626 Ridge Pike in Norristown. Visit us today or give us a call at 610-901-4507 to inquire about the great deals available, we can't wait to hear from you.